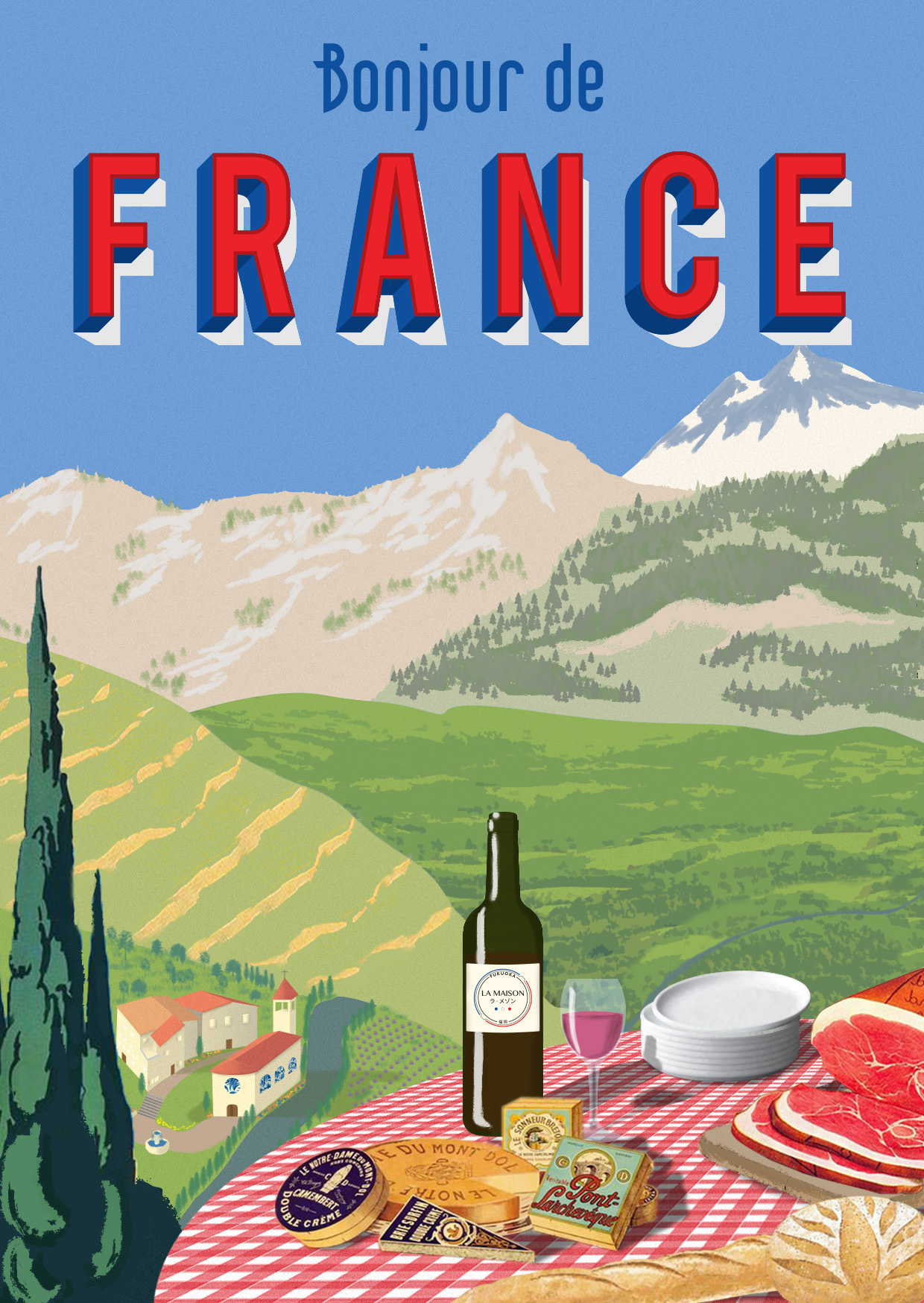 An image I made for my current import/export project in Fukuoka. Hopefully you'll see some in town in the coming months.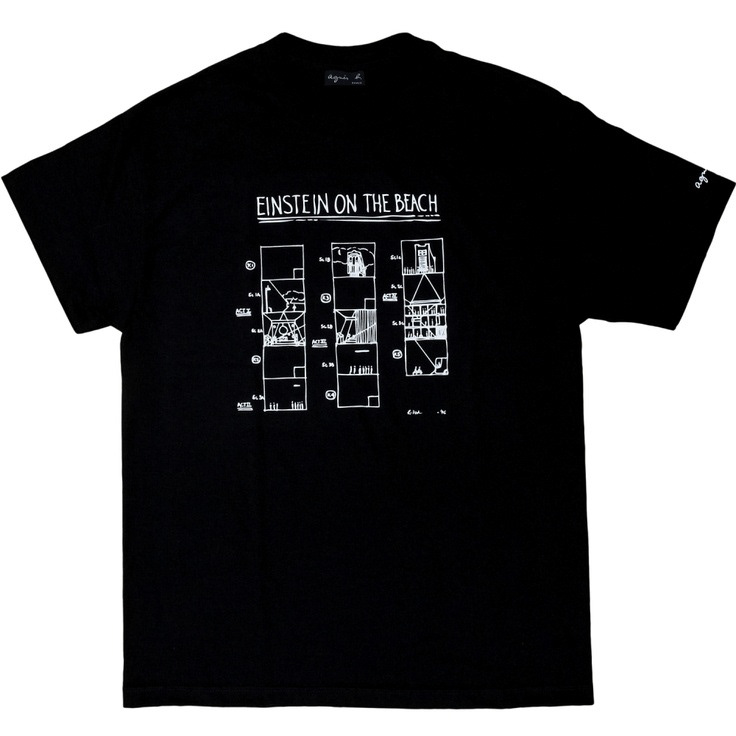 A T-Shirt that I made for Agnès b. NY when they sponsored the opera "Einstein on the Beach" by P. Glass. The design is based on the drawings by producer Robert Wilson.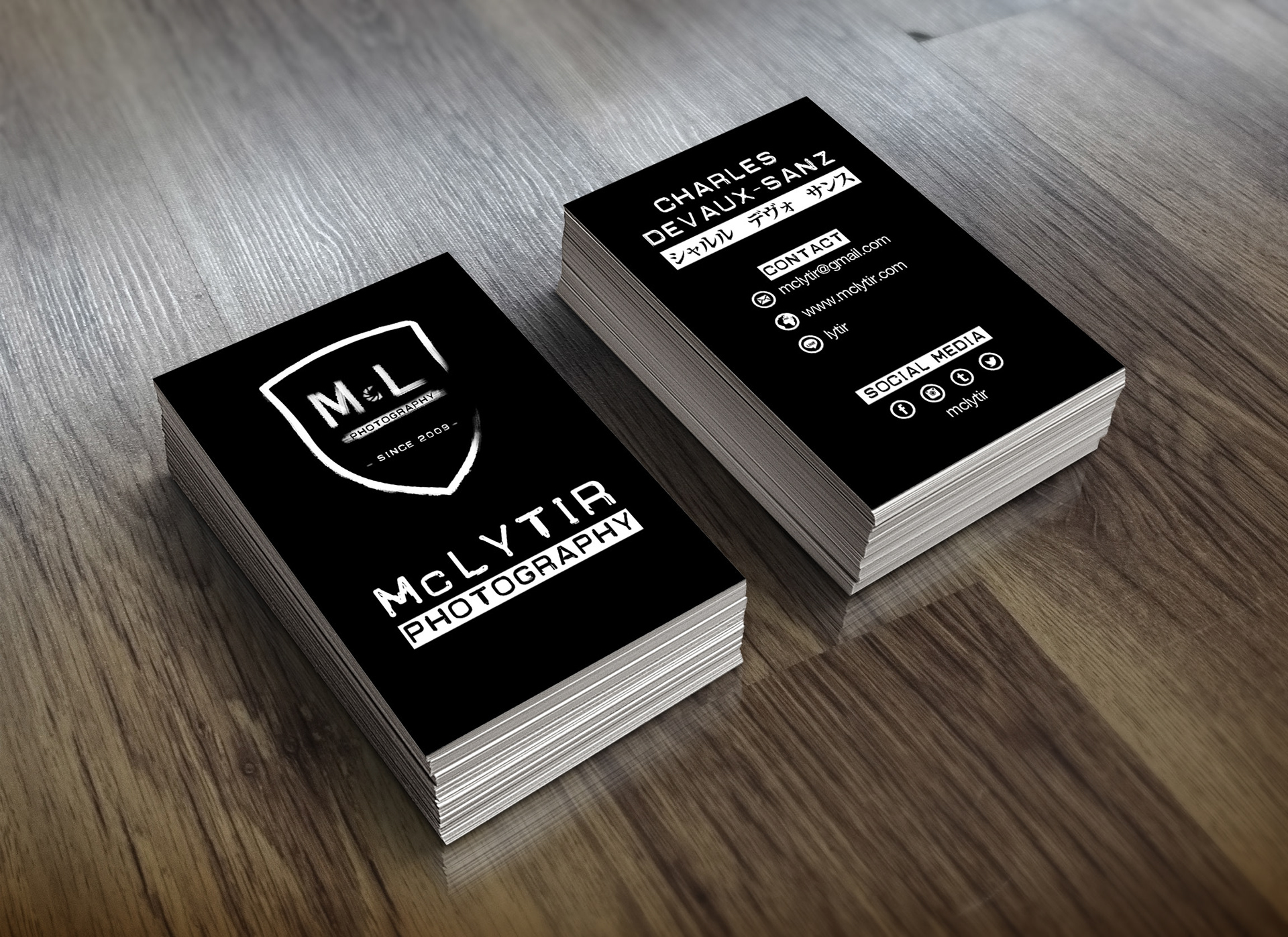 My personal business card.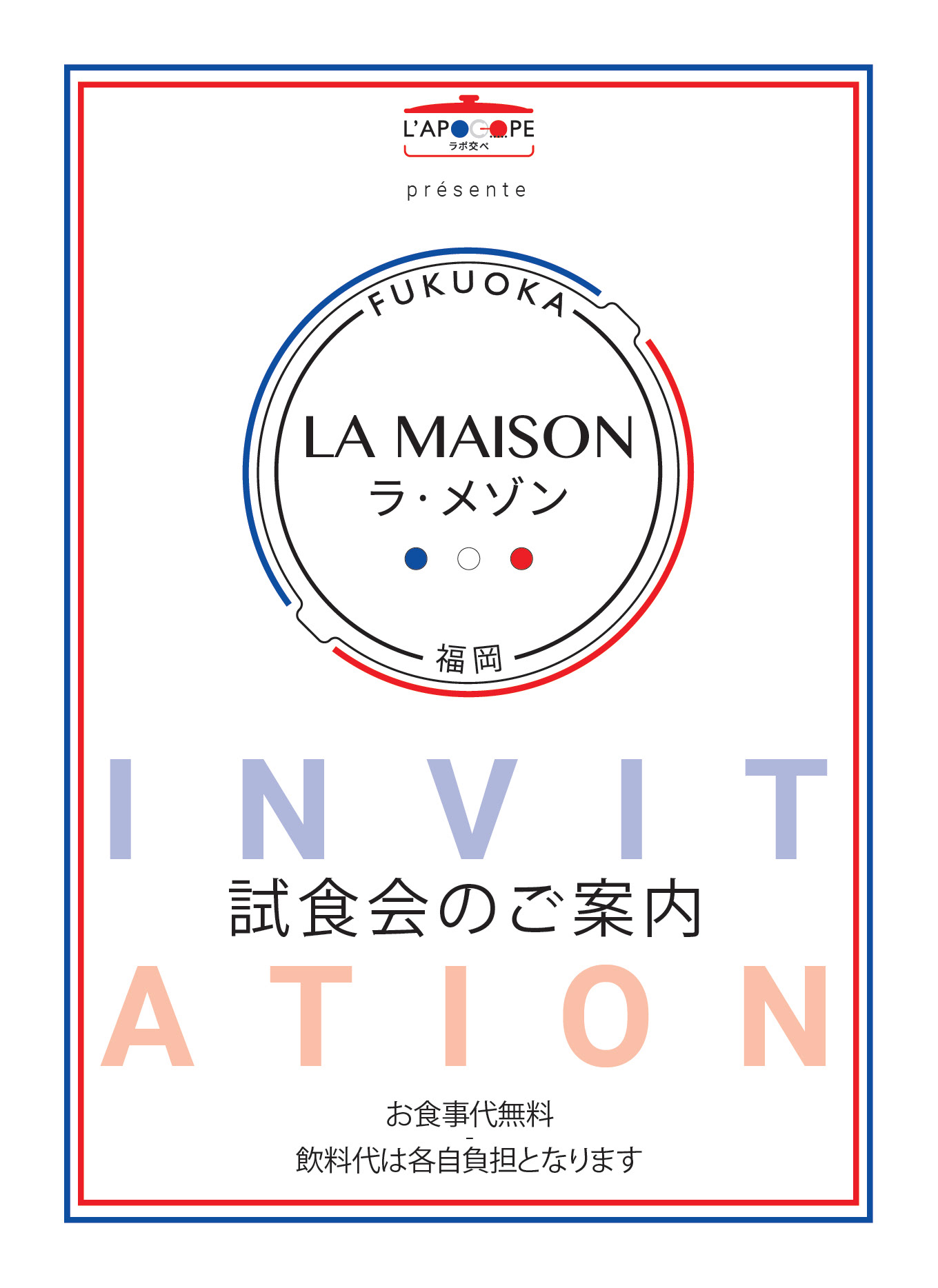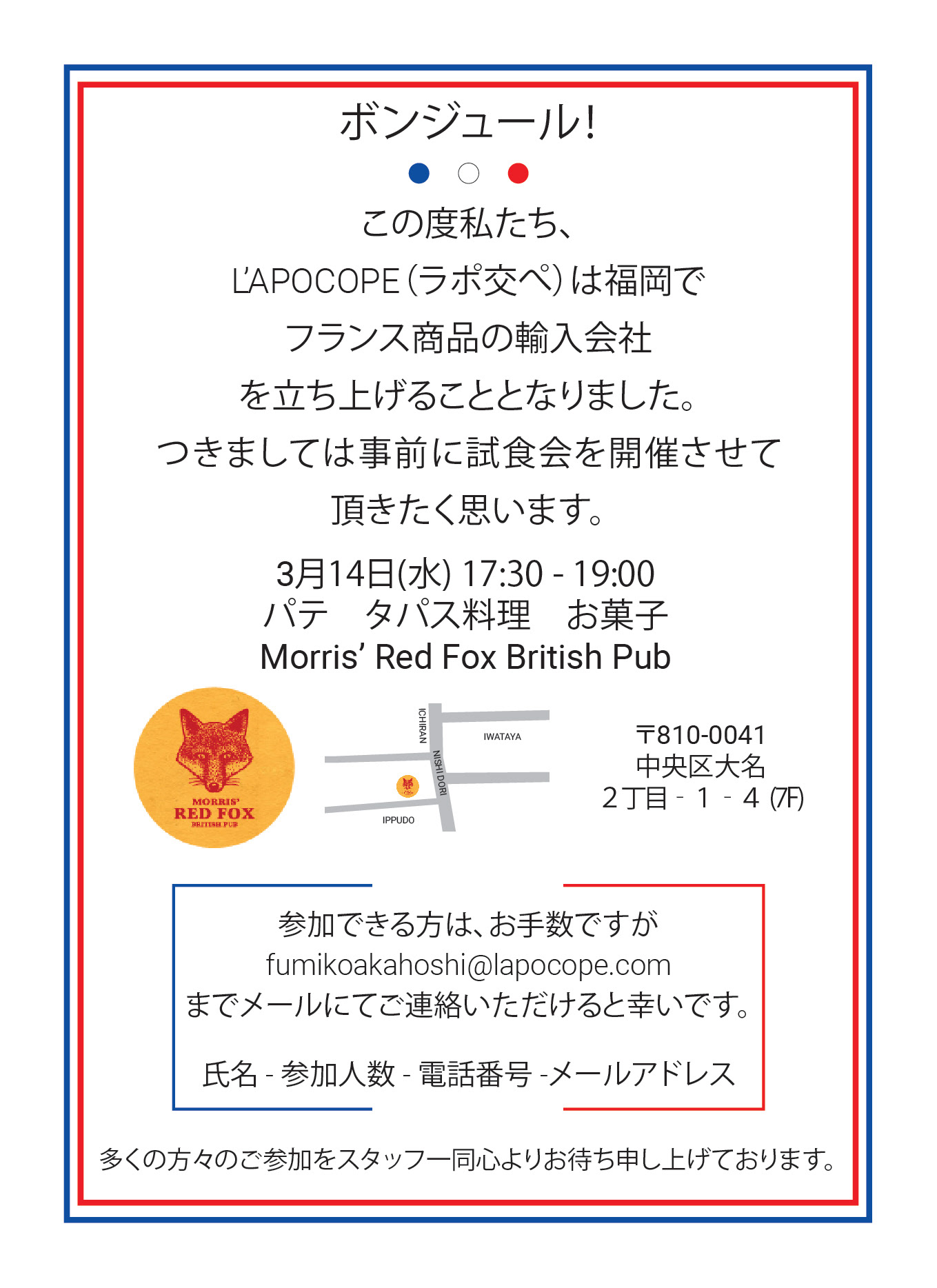 A flyer I created for an event in Fukuoka.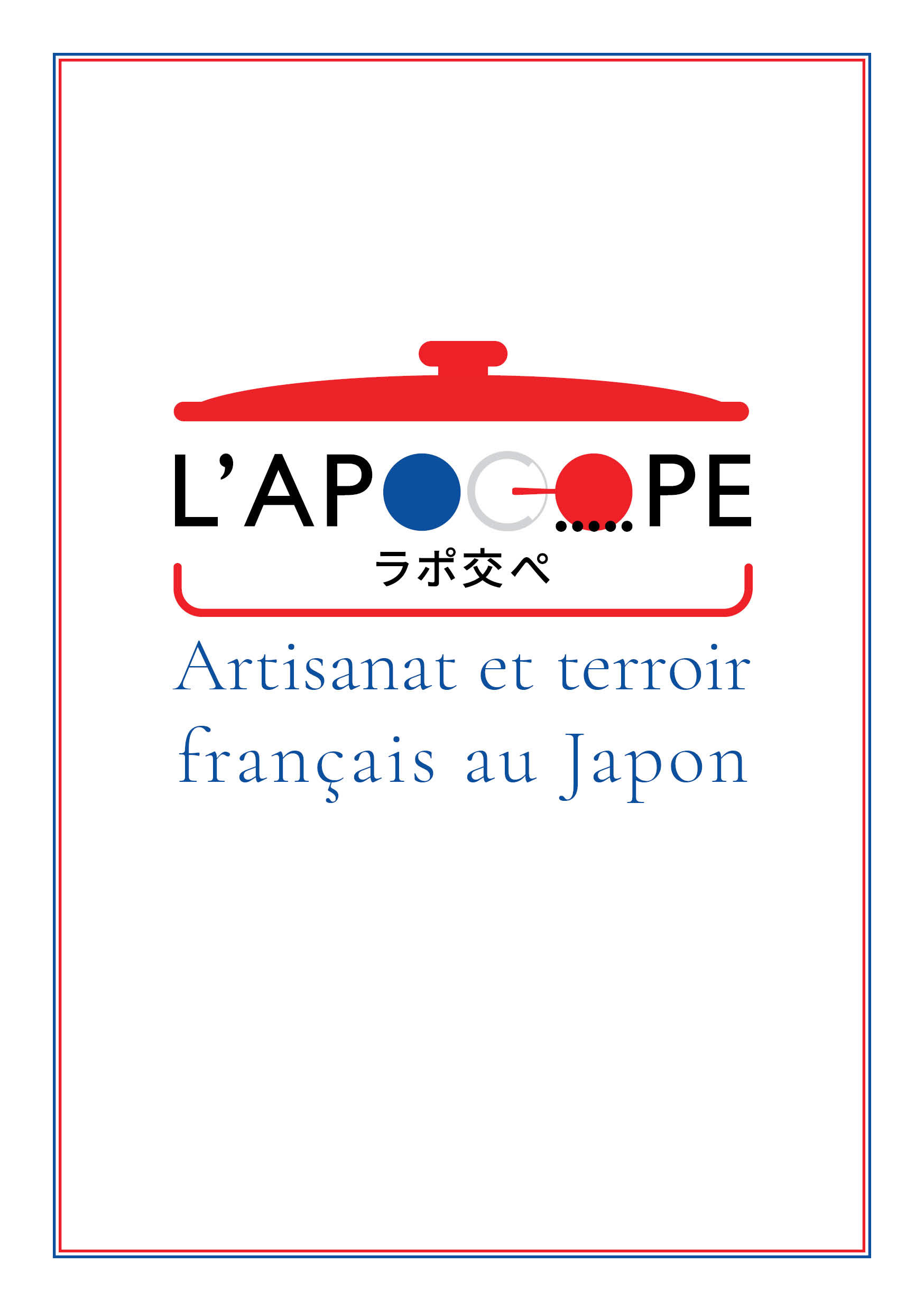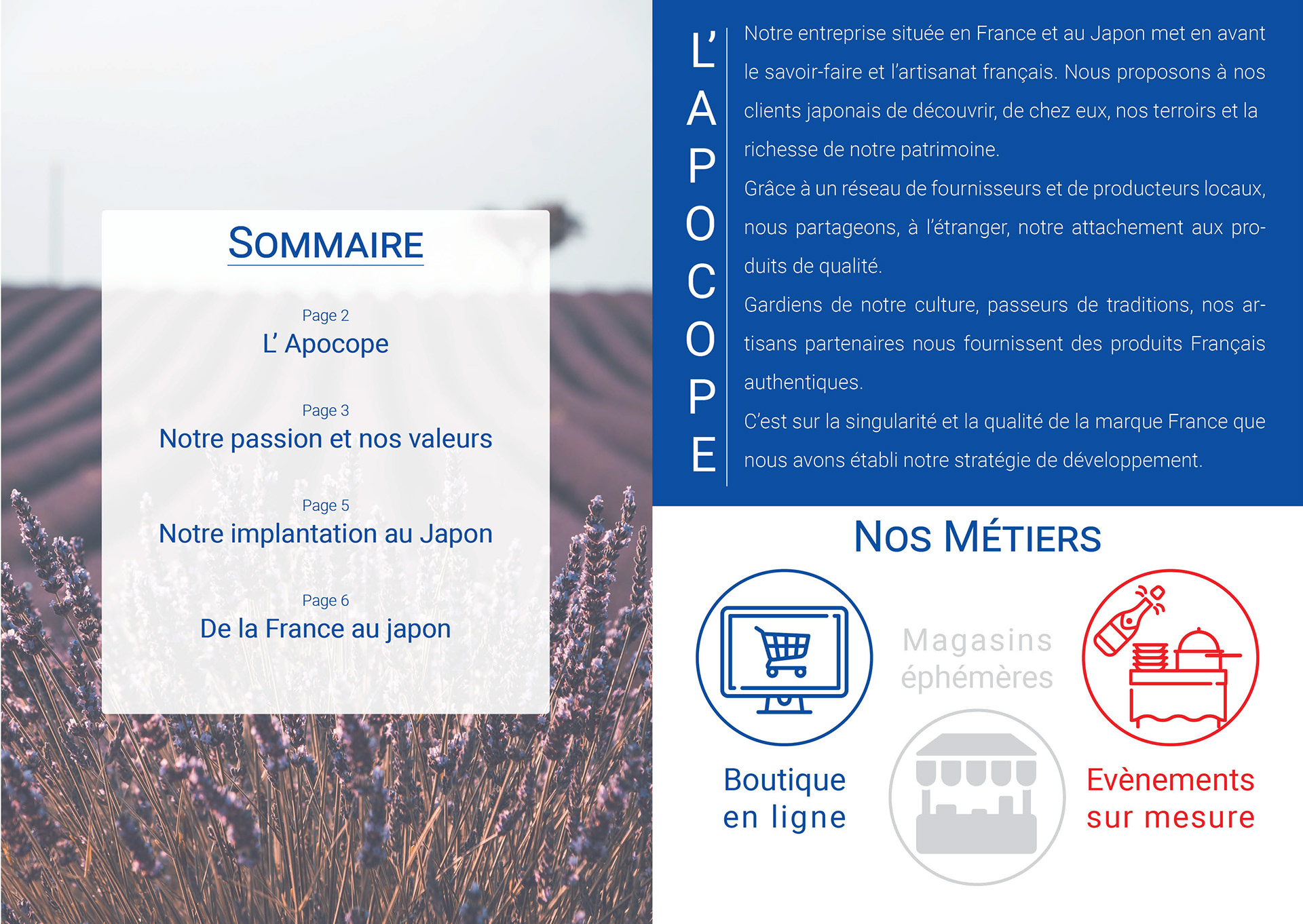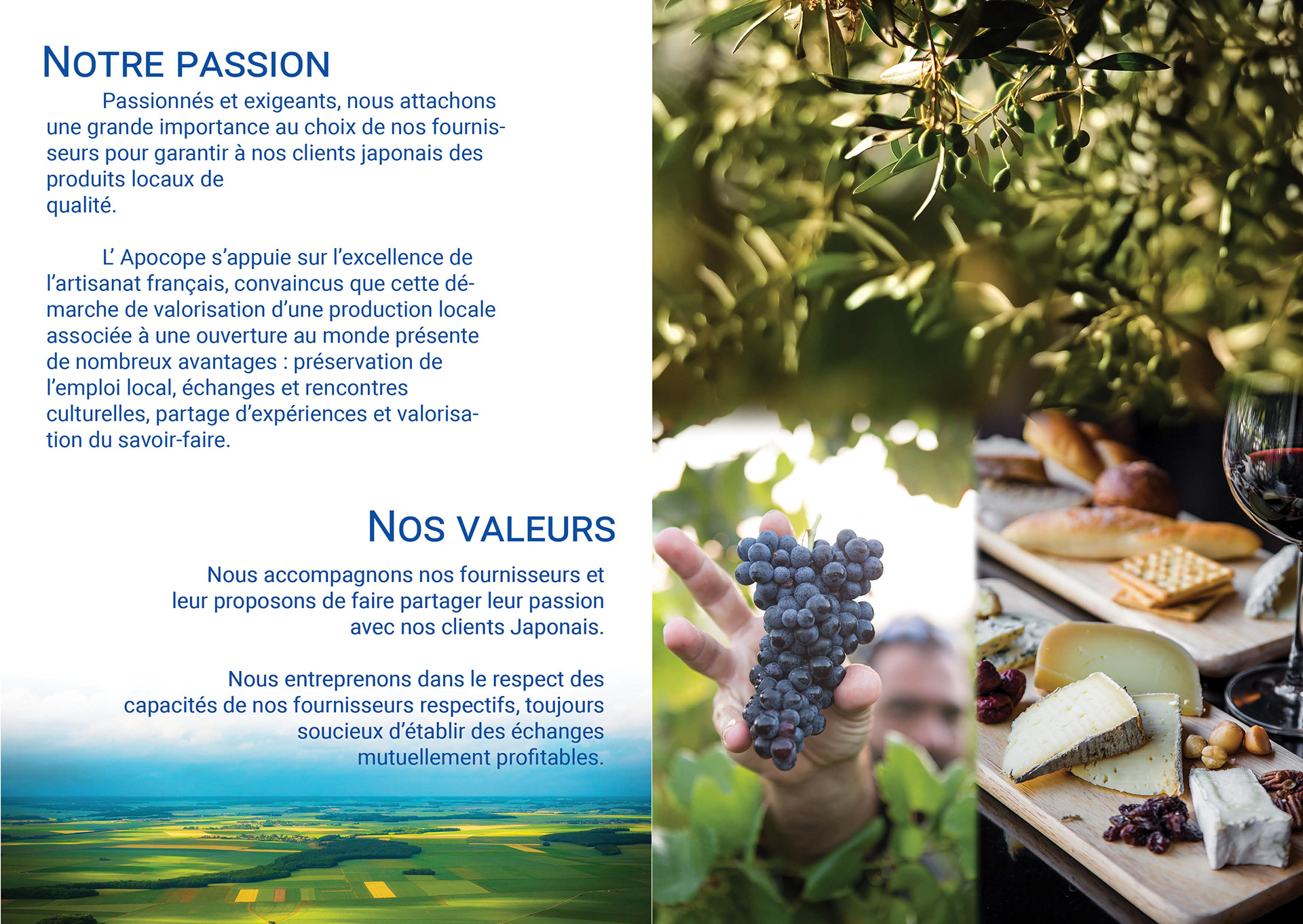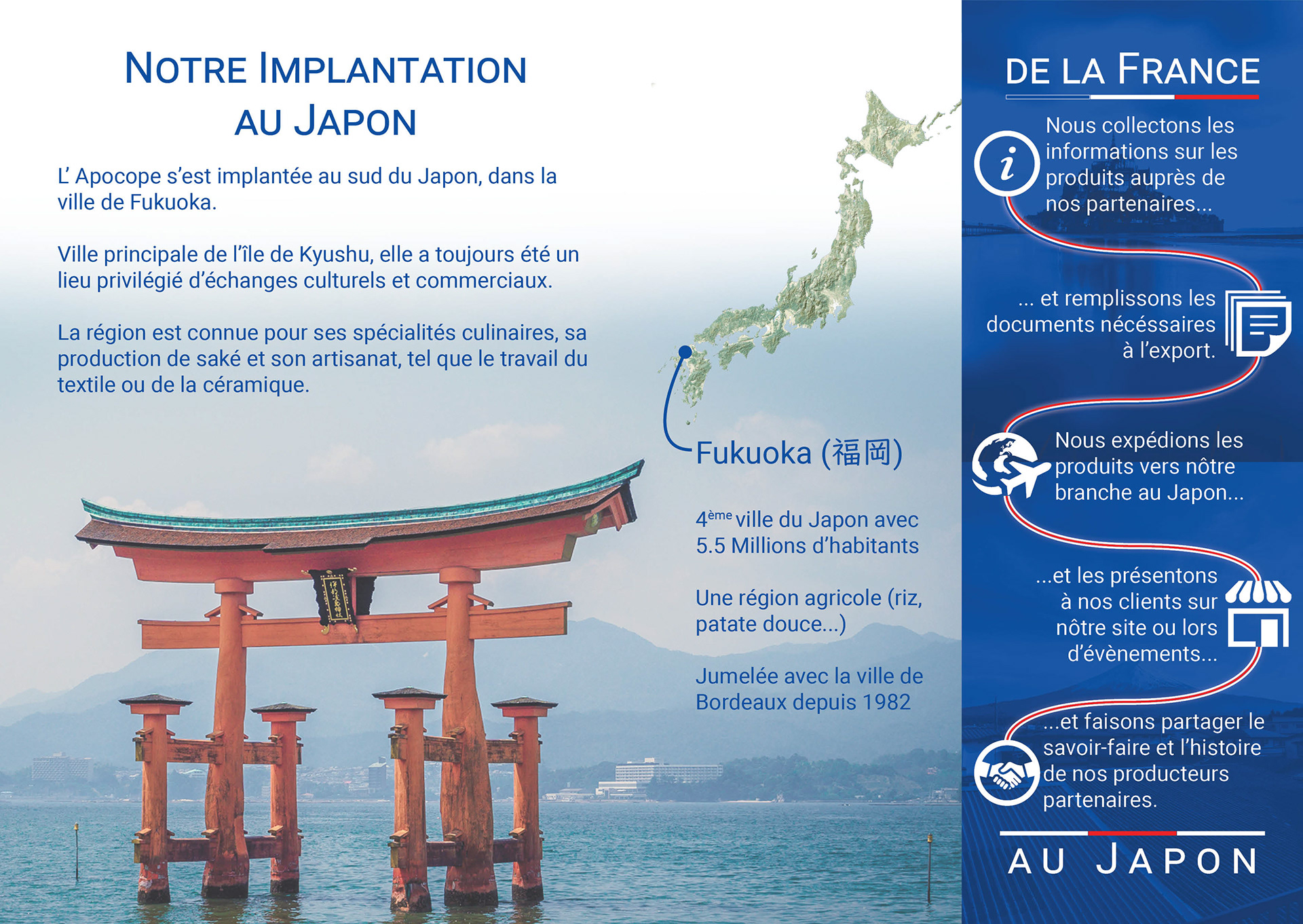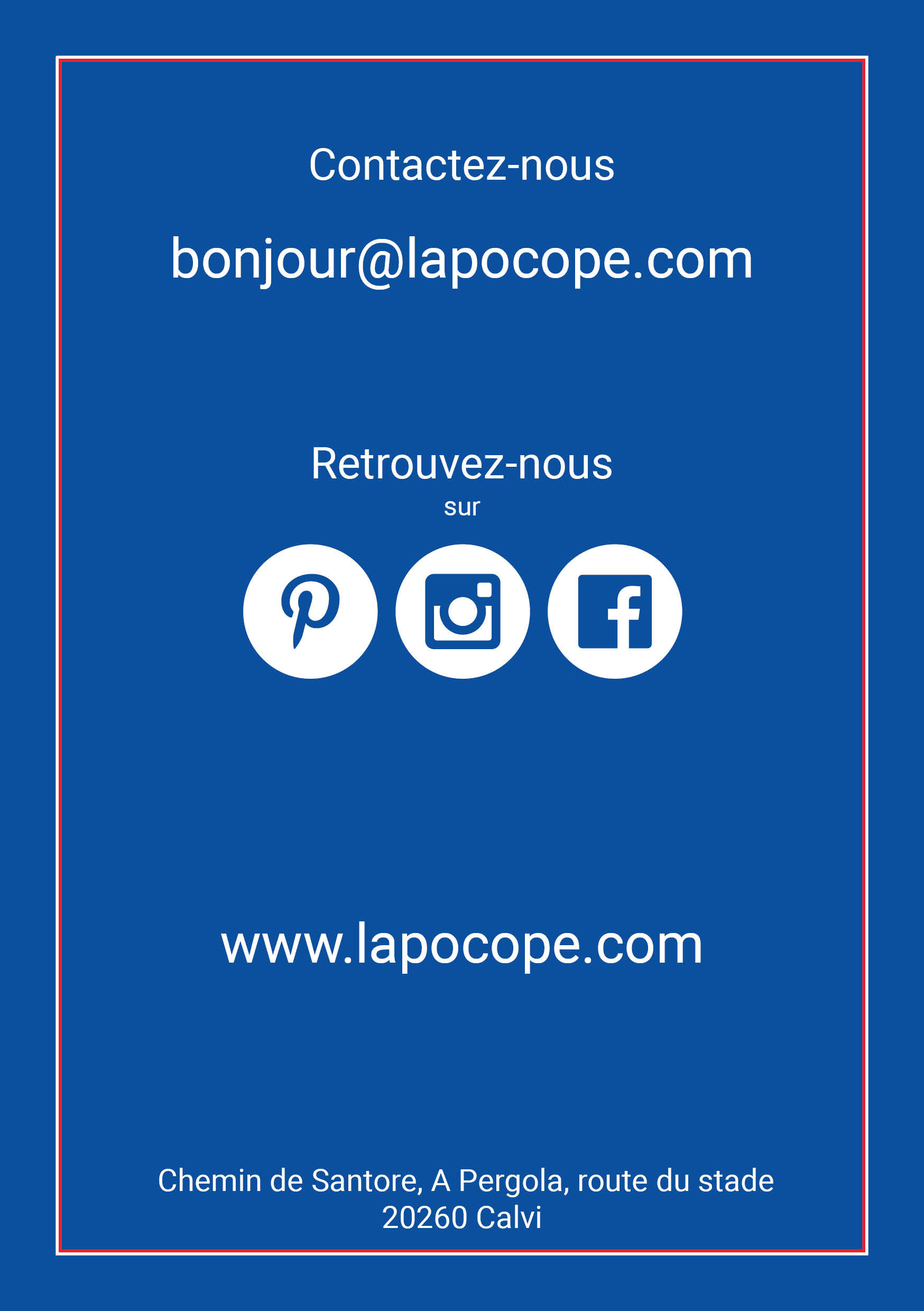 A brochure I created for our potential partners in France (on the import/export project).